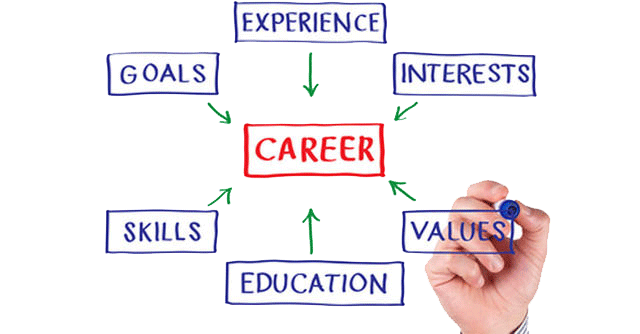 I am highly committed, self-motivated individual willing to take up new challenges and offering my professional engineering attributes to add value to the organisation. I am with constant focus with demonstrated analytical approach and proactive attitude in career progression successfully fulfilling job assignments. I have skills and knowledge essential for managing key areas of an organisation and the problem solving skills needed in:
Office networking
Business Office365 management
server management
Web Development
Database maintenance
2D/3D design
Software development
IT Support
ERP,CRM,CMS
I look for the challenges where I can use my influencing skills.