I'm showing, how to safely remove a domain user profile from a computer that is a part of a domain. I don't want to delete the account from the domain itself, I just need to remove the profile from this computer, to do some cleanup.
Step 1: Deleting Local User Profiles and Folders
Local User profiles are profiles that you created locally to your PC.
Step 2: View all User Profiles
Easy Way:
Open up "Control Panel | System and Security | System"
In the dialog click on "Advanced system settings" (requires Admin rights)
Faster :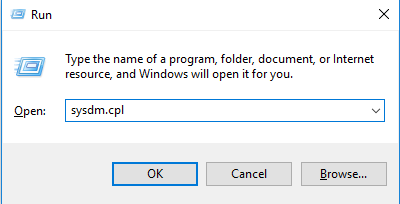 Run this: WinKey + R
sysdm.cpl
Step 3: View all User Profiles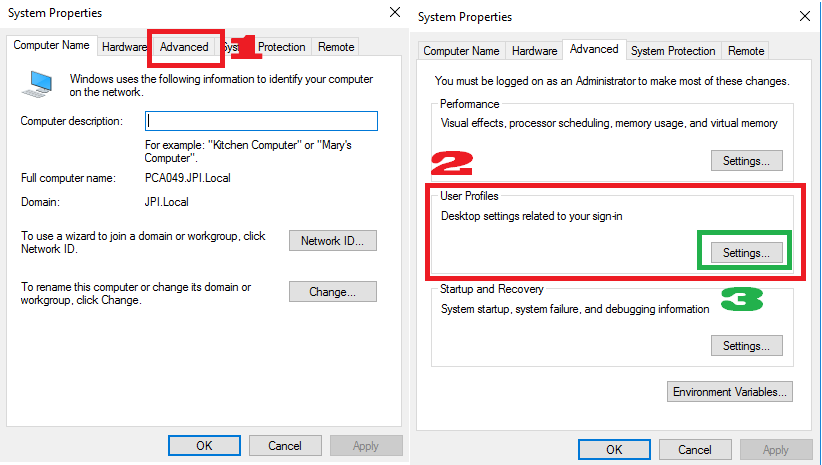 Go to:
-> Advanced
-> User Profiles
-> Settings
Step 4: Delete User Profile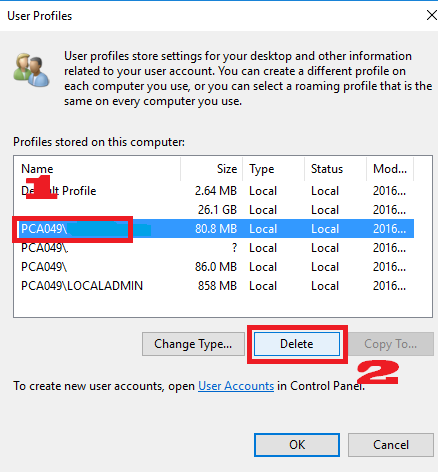 Choose or click the user profile you want to delete.
Then click the DELETE button below.
Step 5: Check if the folder still exists
Check your User profile's folder if it still exists.
C:\Users
If yes, then just delete the profile folder.
If not, then congratulations. You have successfully deleted the local user profile.
Step 6: Other Option: Delete it using RegEdit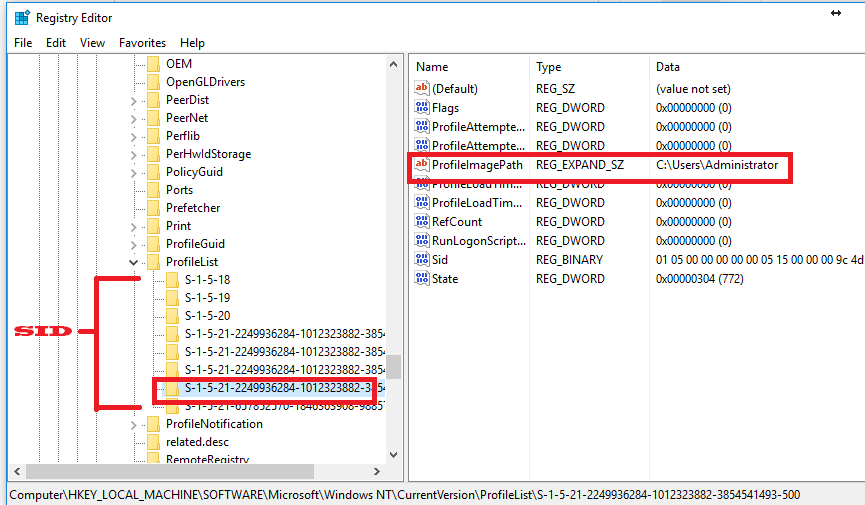 1. Open Registry Editors:
a. Win+R: Regedit (run)
b. Win+Q: Regedit (search option)
2. Browse by following the path below:
-> HKEY_LOCAL_MACHINE\Software\Microsoft\Windows NT\CurrentVersion\ProfileList\[SID]
3. Check on each folder until you found the profile that you want to delete. You can see the name of that Profile SID by looking at the "Profile Image Path" at the SID pane
Step 7: Other Option: Delete it using RegEdit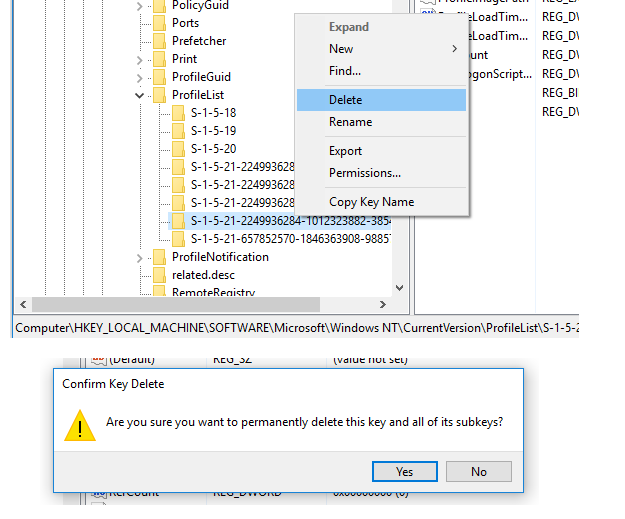 Simply right-click the SID Folder of the profile that you want to delete then click "DELETE"